The Commissioner of Youth and Sport in Oyo State, Honourable Seun Fakorede, has on behalf of Governor Oluwaseyi Abiodun Makinde promised to support Shooting Stars Sport Club by motivating the players , back room staff, fans and management.
The progressive commissioner said this during his visit to a radio station in ibadan yesterday.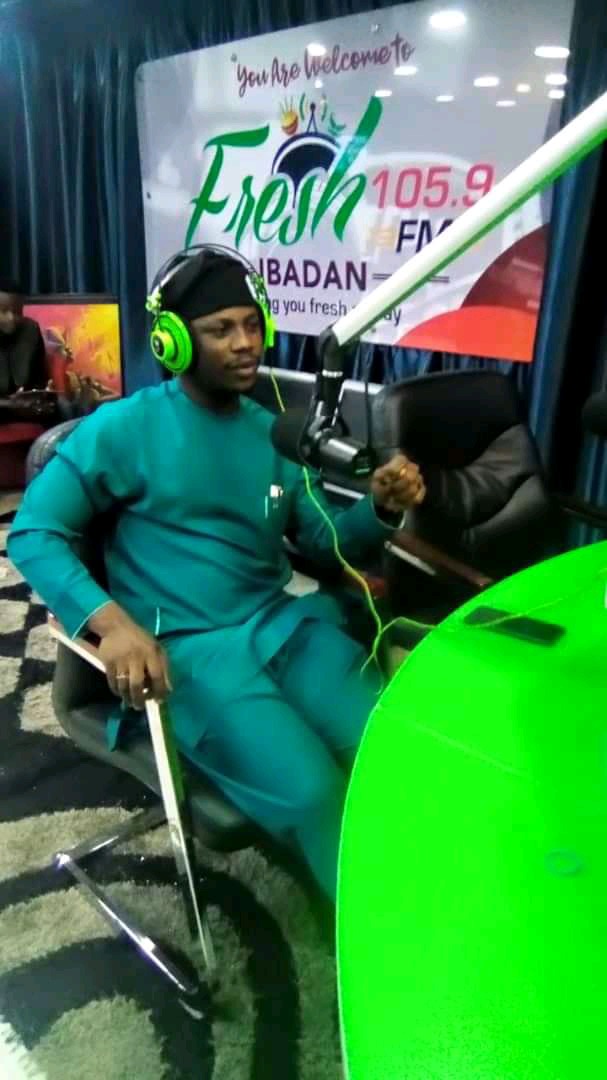 According to the Sport Commissioner, "In every home game of Shooting Stars, there will be Chairman of the day", which means this Sunday when Oluyole Warriors as the club fondly call welcome Go Round FC of Omoku in the week one of NNL, Engr Dotun Sanusi (The Otun Apesin of Ibadan Land) will be special guest of honour in the opening game of the 2019/2020 season of Nigeria National League (NNL)
He further notes that; there will be an appreciative gesture for those that have performed excellently for Shooting Stars in many facets of the sport council, like, Best Administrator, Best Supporter, Best ex-Players, Best Commissioner of Sport, Best Journalist, and host of others, to motivate other in committing their time and resources to the progress of the team in every home game Commissioner enthused.
He added that, "there will also be an award for 'Most Valuable Players' in every home game and after Shooting Stars get the promotion ticket, God willing, there will be a party with the State Governor" commissioner posited.
He as well urged the fans to keep their tickets because there will be Raffle Draw in every home game where 1 or 2 winners will emerged and reward bountifully for the passion shows toward the team.